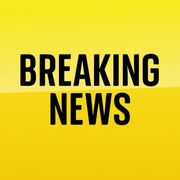 Multiple people have been injured and four have been killed in a shooting in Alabama, officials have said.
The incident is reported to have taken place at a teenager's birthday party late on Saturday evening in the city of Dadeville, in Tallapoosa County.
WRBL-TV reported it occurred at a dance studio.
It was not immediately known if a suspect was in custody.
Alabama Governor Kay Ivey said in a statement: "This morning, I grieve with the people of Dadeville and my fellow Alabamians.
"Violent crime has no place in our state, and we are staying closely updated by law enforcement as details emerge."
© Sky News 2023